How did you receive your phone calls in years past?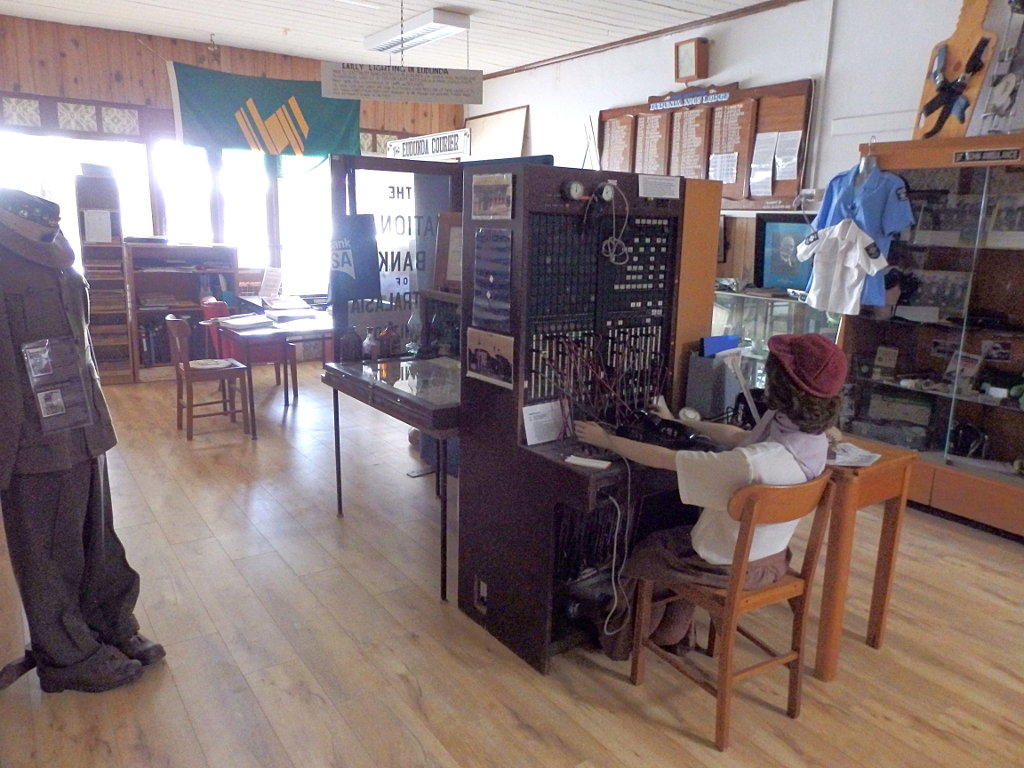 It may well have been a manual exchange like Eudunda's
Come and look at this great example and look at some of the photos and booklets about manual exchanges.
Can you remember your old phone number?
Was it a "Party Line"?  and if so – how many rings did you wait for?
Were you an Exchange Operator in the district? We would love to hear from you about where and when and who with, and your experiences.
Call in and talk to our volunteers.
We are open Friday, Saturday 10am – 4pm and Sunday 12-3pm
or contact us by our web form.