The Eudunda Family Heritage Gallery has four window displays at the front of the building.
This time we feature one of the windows on the left of our main entrance (where Caroline Reese who reported for the Eudunda Observer used to operate from).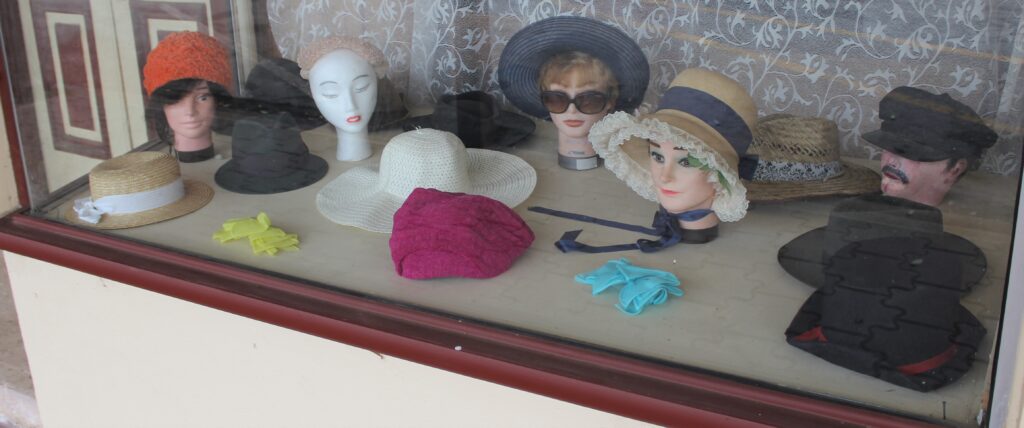 Thank you to Volunteer and Committee Member Delilah Balmer for this great display. Well Done!
 If you haven't had a look in the Gallery for quite a while, Pop in!
Open Friday, Saturday and Sundays every week.
Please note that our open times are:
Friday: 10am-2pm
Saturday: 10am-2pm
Sunday:  10am-2pm
PS – The Gallery is looking for Volunteers to help – check out this page