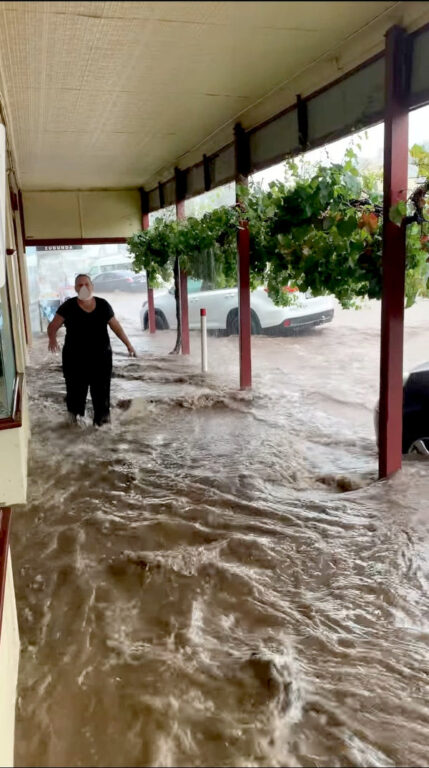 This is part of the media release put out by the Regional Council of Goyder,
"A storm that passed through Eudunda last week lashed the area with up to 50mm in less than an hour. The storm caused minor flooding in the township and damaged numerous roads. While the clean-up will take some weeks it has highlighted that there is still further work required in Eudunda to help address the ageing and outdated stormwater infrastructure. This is the second event of a similar magnitude in the last 6 months and the fifth time in the last 10 years."
Please access the full media release online here or the PDF version here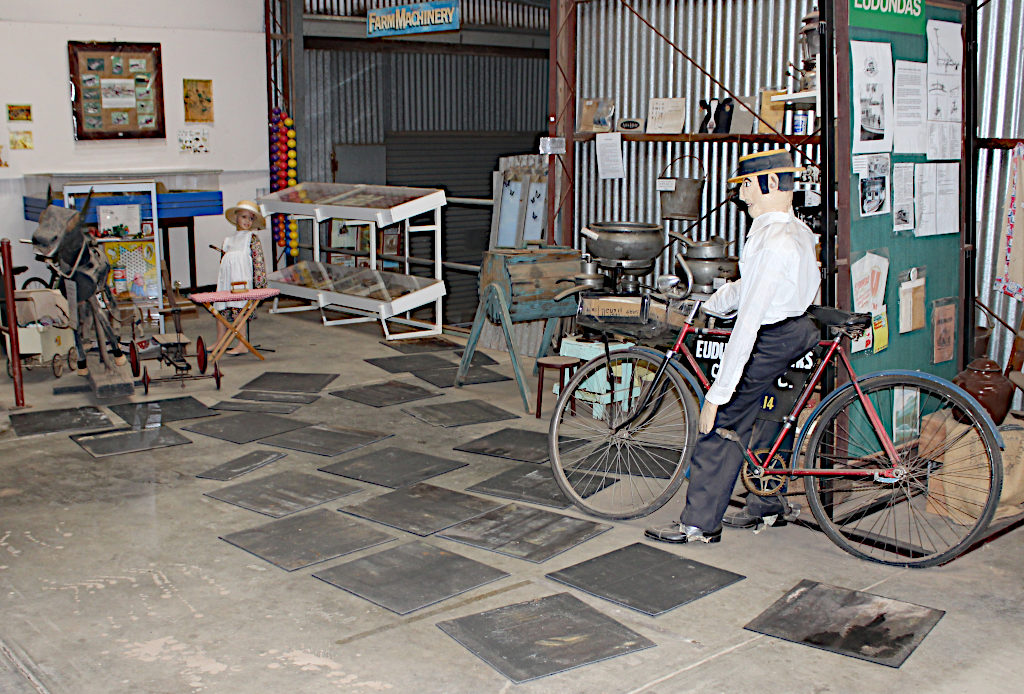 Fortunately there was no damage to any of the items in the gallery.
The Gallery is closed for a short time while floors dry out and repairs to some are done.