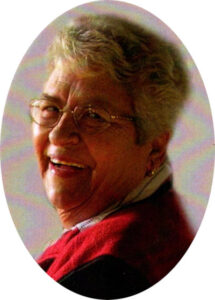 Joan Roslyn Latz
22nd April 1944 – 21st April 2021
On the 30th April 2021 we said goodbye to our long time Volunteer and Committee Member of the Eudunda Family Heritage Gallery.
Joan was not only a dedicated hard worker for the Gallery, but for the community in general and will be sadly missed by her family, friends and the Gallery.
Our thoughts and sympathy to her family.