OUR GALLERY HOURS: Fri, Sat, Sun -10am to 2pm each day

To all our Followers, Friends, Volunteers, Committee – Please keep safe!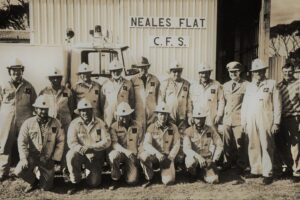 Young Eudunda Family Heritage Gallery Member, Samuel Doering has been using technology to continue supporting his community, with local help. Samuel is currently in England studying at University there, and…

Eudunda Family Heritage Gallery A.G.M. Tuesday 14th August 2018 at 9:00am At the Heritage Gallery All Welcome

What luck? Everyone has been praying for rain, as the region was very dry, So it rained when the tradies came to work on the front of the Gallery.