NEW GALLERY HOURS: Fri, Sat, Sun -10am to 2pm each day
There are some COVID-19 Rules to be adhered to,
but you can finally enjoy exploring the Gallery again.

To all our Followers, Friends, Volunteers, Committee – Please keep safe!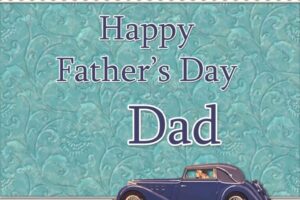 The Eudunda Family Heritage Gallery will be closed on 6th Sept. for FATHERS DAY so our volunteers can be with family. Wishing all Fathers a Happy Fathers Day.