EUDUNDA FAMILY HERITAGE GALLERY
AGM
Tuesday 22nd August at 9.30 am
at the Gallery.
Are you looking to join an organisation and people who share thier enthusiasm for collecting and sharing local history, including family history?
VOLUNTEERS AND COMMUNITY MEMBERS
FOR THE
EUDUNDA FAMILY HERITAGE GALLERY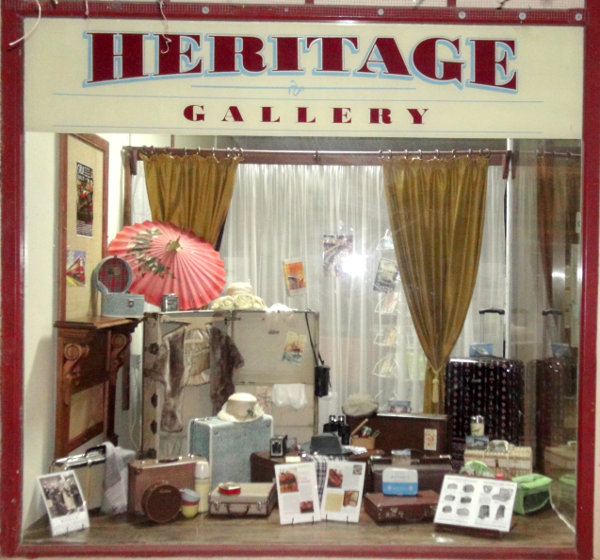 Call in at the Gallery (Fri, Sat, Sun) or phone
Lyn – 08 8581 1376
Delilah – 08 8581 1276
Or contact us via the web form
for further information.